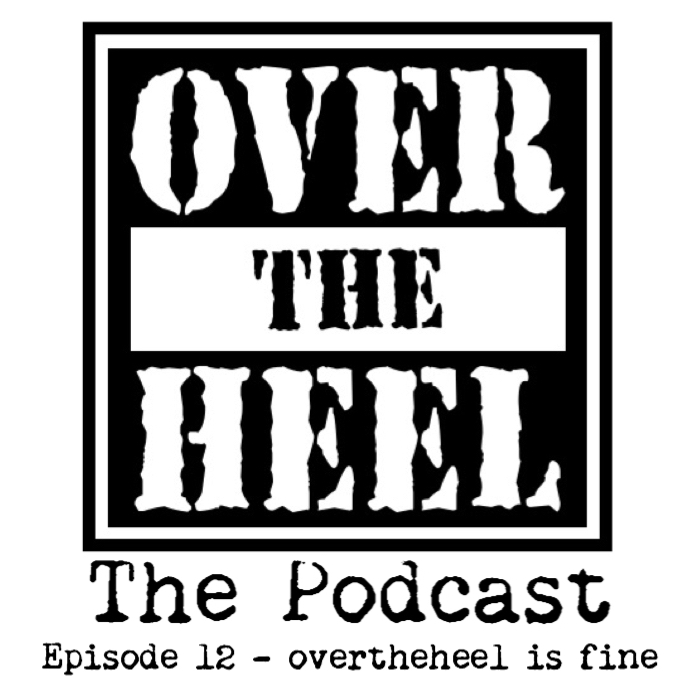 Welcome to episode 12 of the OTH Podcast - Overtheheel is fine...although you probably won't believe it after listening....
This time we discuss/argue about 5* Wrestling, NXT Takeover Phillidelphia, The Royal Rumble and NJPW Road to New Beginning.
We pose the question 'Where do we want the Bullet Club' to go next?'
Berkmerch has a very special quiz with an extra special prize (Cause he has too much merch now). 
So Join us as we point at the Wrestlemaina sign on a non visual audio blog.....